I am Emma Langridge, the founder of Bramley Business Solutions.
If running your business day-to-day feels like a challenge, I want to help you.
I have spent the last 12 years helping small businesses with practical solutions for achieving their goals. I have experience across many industries and always keen to learn more. Through this time I have worked with some massive companies such as PepsiCo, Novartis and Pfizer – but nothing matches the joy of making a significant difference in a small business.
I am different from other business consultants. I am efficient, and I want the best results for you as quickly as possible. No messing about – let's get your business to achieve its potential!
---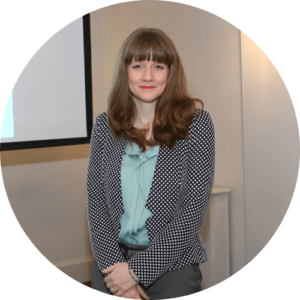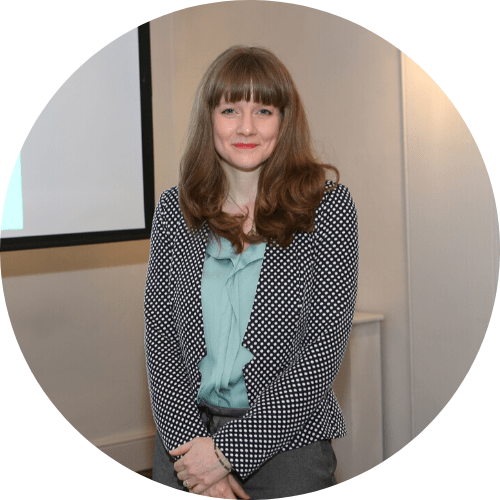 Emma Langridge is always professional and friendly, and I look forward to working with her again!
Jonathan Atkinson, StonesThrow CoWork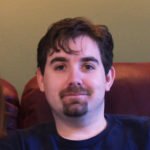 Despite often being mistaken for 'Bromley' (I've never been to Bromley, though I'm sure it's lovely), 'Bramley' comes from Bramley cooking apples, as I grew up on an apple farm in Kent.
I live with my husband, Richard – who is a lecturer in Economics – and our cat Parker. I was a dog person before Parker arrived, but he is brilliant.  I enjoy yoga, crafts, and walking; and ride a Triumph Bonneville – only when it is warm and dry.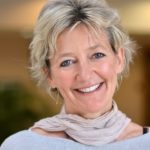 Emma Langridge really spent time getting to understand what I needed and made sure it would be utterly user friendly and suit my way of working. She was patient in her teaching and made everything super simple, possible and TIME EFFICIENT! Oh Yeah. I am one happy and extremely grateful customer.
Helen Prosper, Live Well and Prosper
I send a newsletter out once a week with organisational tips for small businesses, Bramley Business Solutions news and useful things I've found elsewhere on the internet.
One happy recipient said: "Your content is awesome. Keep the wisdom coming. ?"
Sign up to get your regular awesomeness!