How to maximise your time – 3 habits of successful coaches
Running your own coaching business is tough, there are so many aspects calling for your time and attention. How do you know what to focus on at any time?
This 40-minute, instant access masterclass will take you through the top 3 strategies of successful coaches from a productivity expert.
You'll receive 2 freebies to download to support you implementing these strategies so that by the end you'll have everything you need to start organising your time to create the calm coaching business you deserve.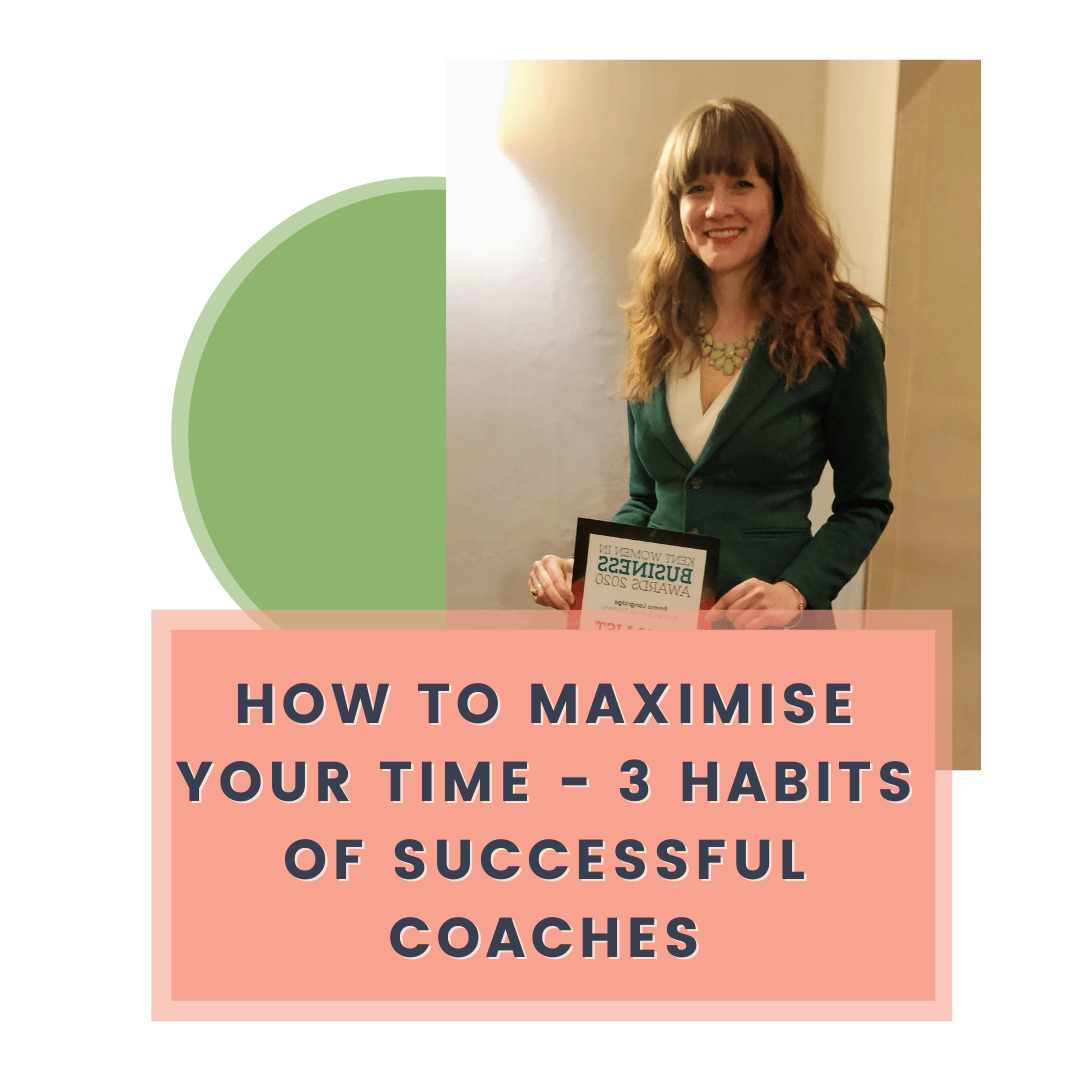 By registering for this masterclass you are agreeing that Bramley Business Solutions can send you emails about the masterclass and other BBS communications. Your email address will never be shared and you can unsubscribe anytime.
---