Practical solutions for small businesses
Bramley Business Solutions makes it easier for you to do business. Emma Langridge is an award-winning business consultant specialising in bespoke, personal service, improving the practicalities of running your small business.
Achieve more in less time with productivity and time management
Process improvement enabling your business to run effortlessly
Identifying, setting up and training in the right tools for you and your business
FREE Download: the Ultimate Small Business Checklist
---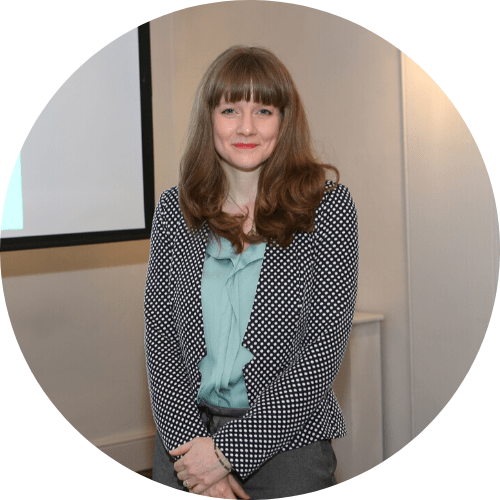 ---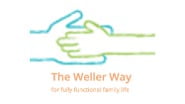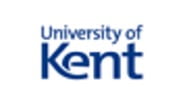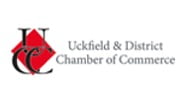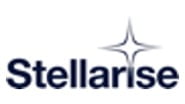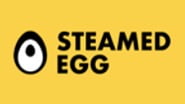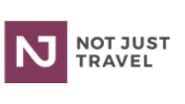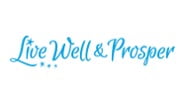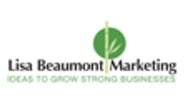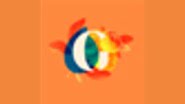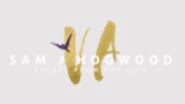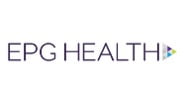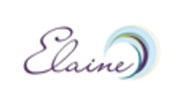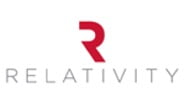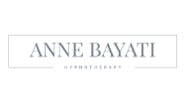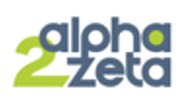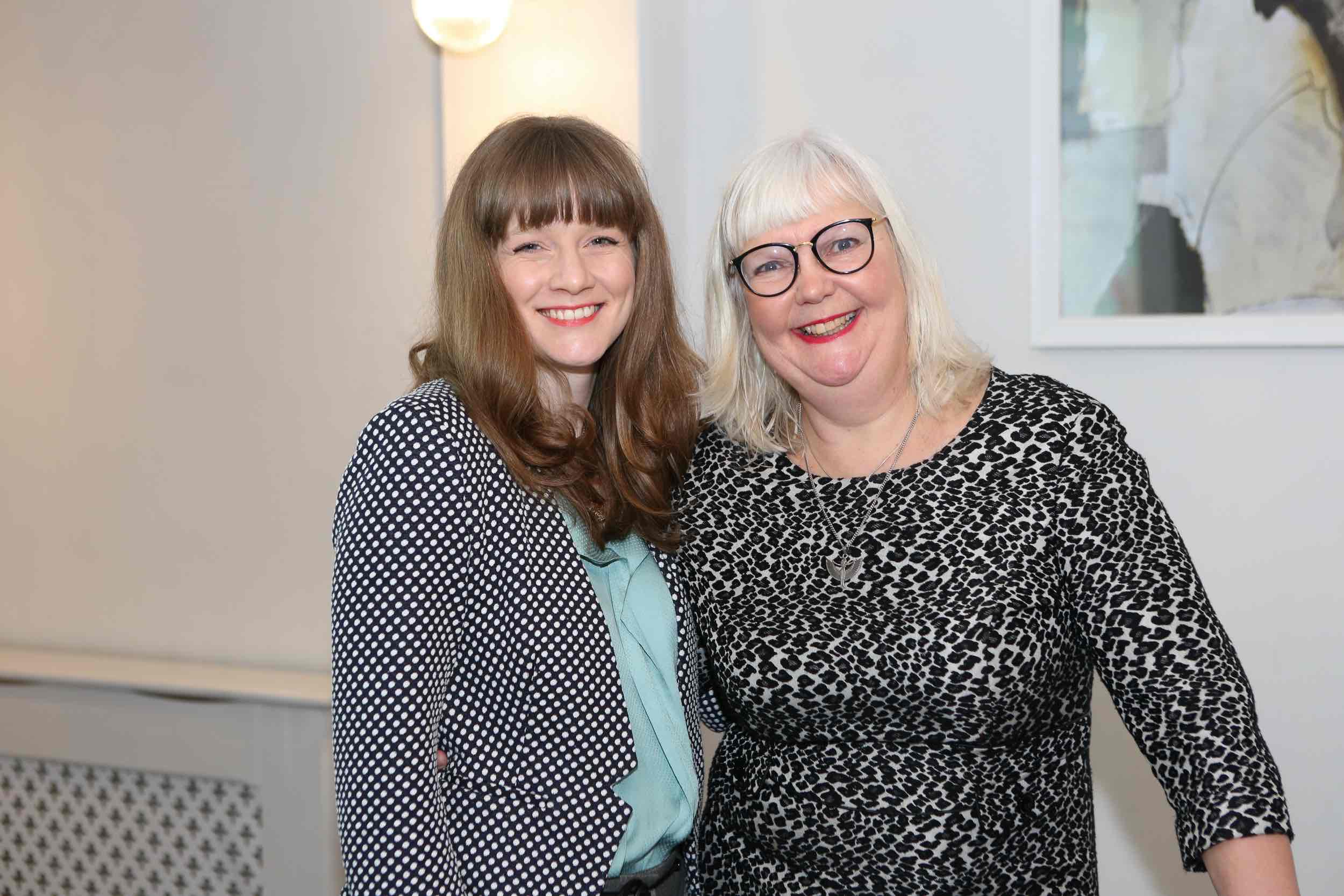 Practical, honest solutions designed just for you
There are so many ways to run a small business. How do you know which is right for you and your business?
Save time and money reducing trial and error
1:1 personal service
Customised to your business
Explained in plain English not jargon
Let's get you and your business to achieve your potential!
What I can do for you
I was very impressed by her attention to detail, professionalism and friendliness and she helped my business systems become more organised and efficient so that I am able to spend less time on admin.
I would highly recommend working with Bramley Business Solutions if you are a small business that needs organising to make you work smarter not harder!
Sarah Weller, The Weller Way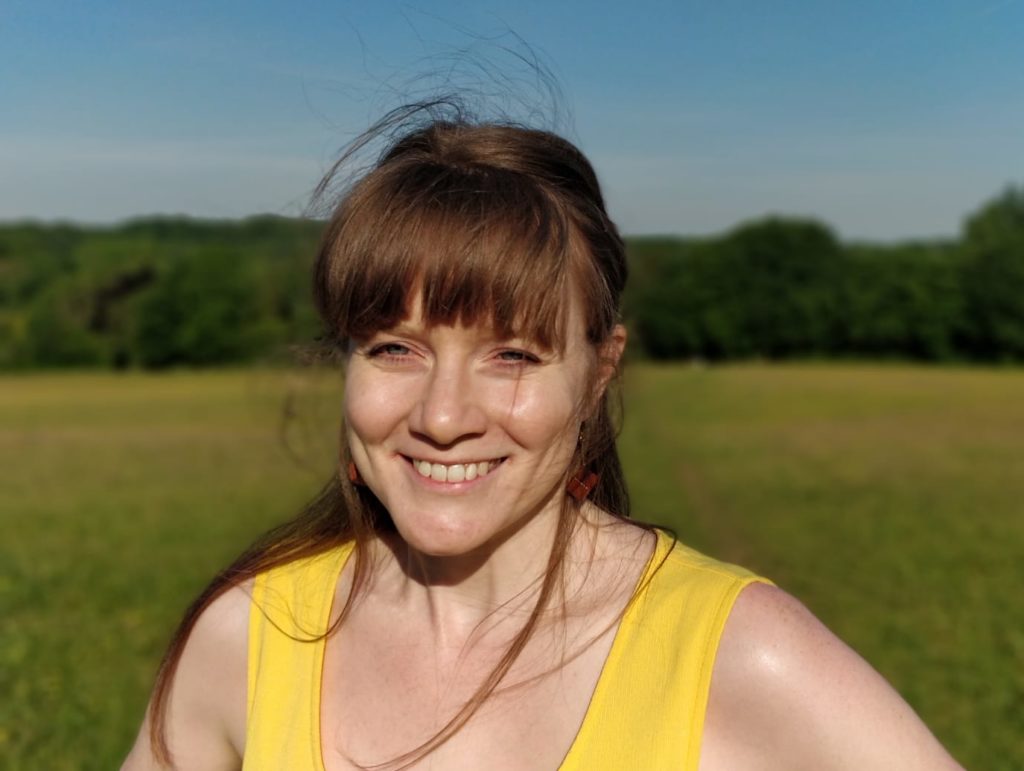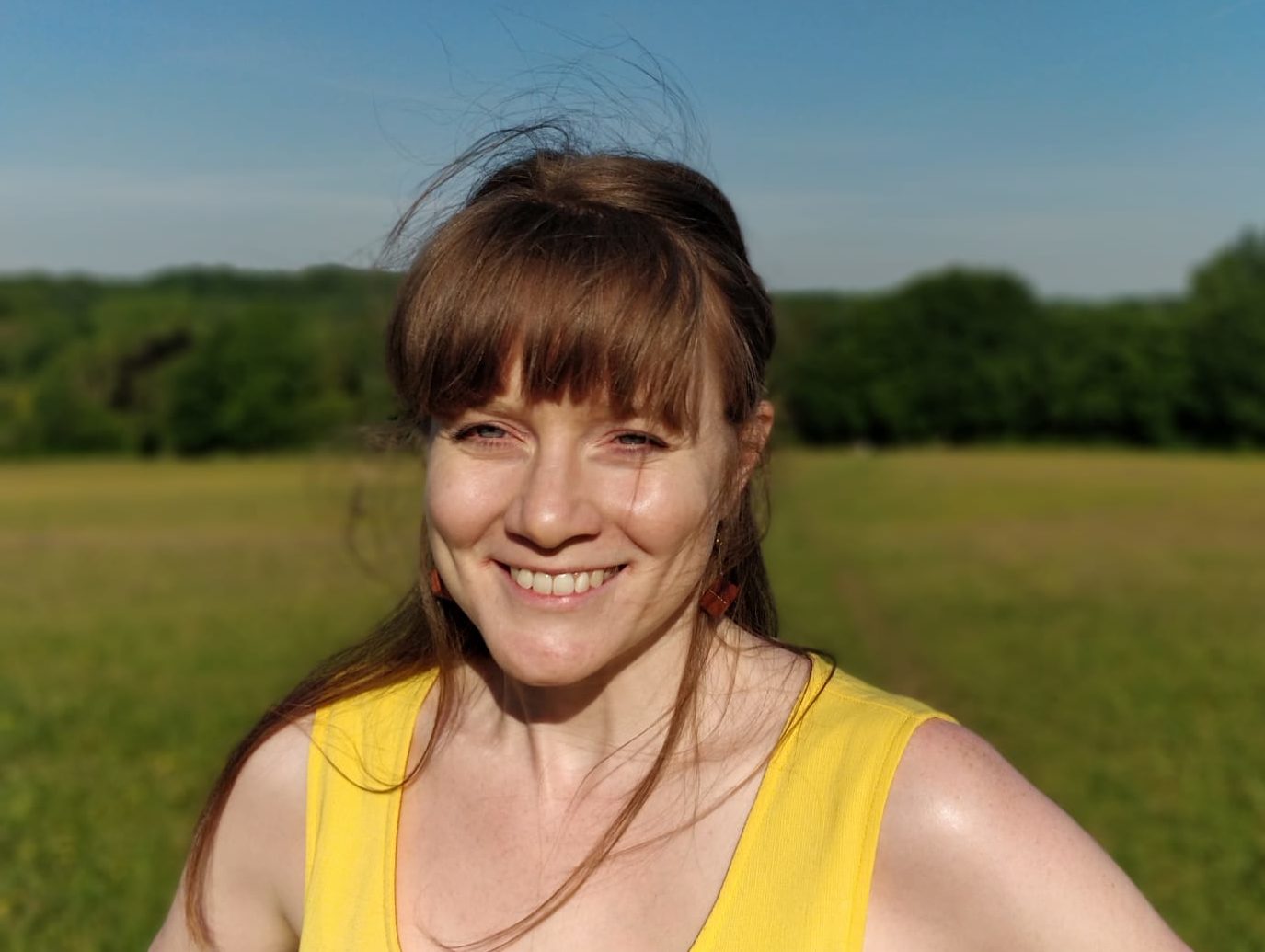 Hi, I'm Emma.
I love helping small businesses. You have such passion, care so much about your service and your customers. There is no room for waste – everyone and everything you do counts.
For 12 years, I have been helping small businesses run more effectively, and founded Bramley Business Solutions in 2018.
Can I help you?
Read more about Emma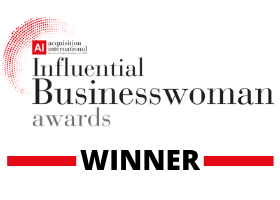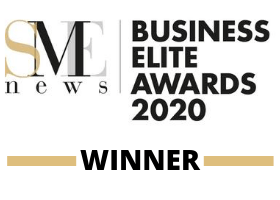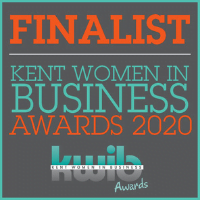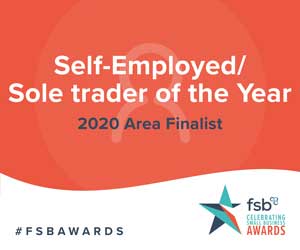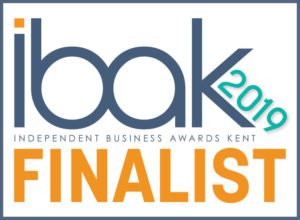 ---
Management Consulting Businesswoman of the Year 2021 (South East England)
2021 Influential Businesswoman Awards
Most Trusted Small Business Consultancy – East Sussex
SME News | Business Elite Awards 2020
Start Up Business of the Year
KWiBA 2020
Sole Trader of the Year
FSB Awards 2020
Service Excellence Award
Independent Business Awards Kent 2019
Email goodness
I send a regular mailing with organisational tips for small businesses, Bramley Business Solutions news and useful things we've found elsewhere on the internet.
One happy recipient said: "Your content is awesome. Keep the wisdom coming. ?"
Sign up to get your regular awesomeness.
My business is still busy, still growing, but I feel much calmer, more organised and more in control. I highly recommend Emma.
Sally Beare, Riverford Tunbridge Wells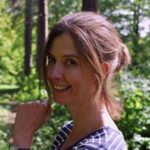 You got all the way to the bottom! Where do you want to go now? How about one of these: