You know your area – be it a service or product, you know your stuff, that's why you started your business. Then there are all the other things that come with running a business. This article aims to help with one of those: the right software for small businesses, to improve your efficiency and deliver professional results.
There are so many programs to choose from! Which are right for small businesses? Is it a cost that's worth spending? What's the benefit over what you currently do?
Below are my recommendations for where to start with software for small businesses. Not all the below will be necessary for your business, but it's a good guide to start considering what you might need. All are FREE as every penny counts when running a small business; although most offer functionality you can pay for, but it's not vital to using them.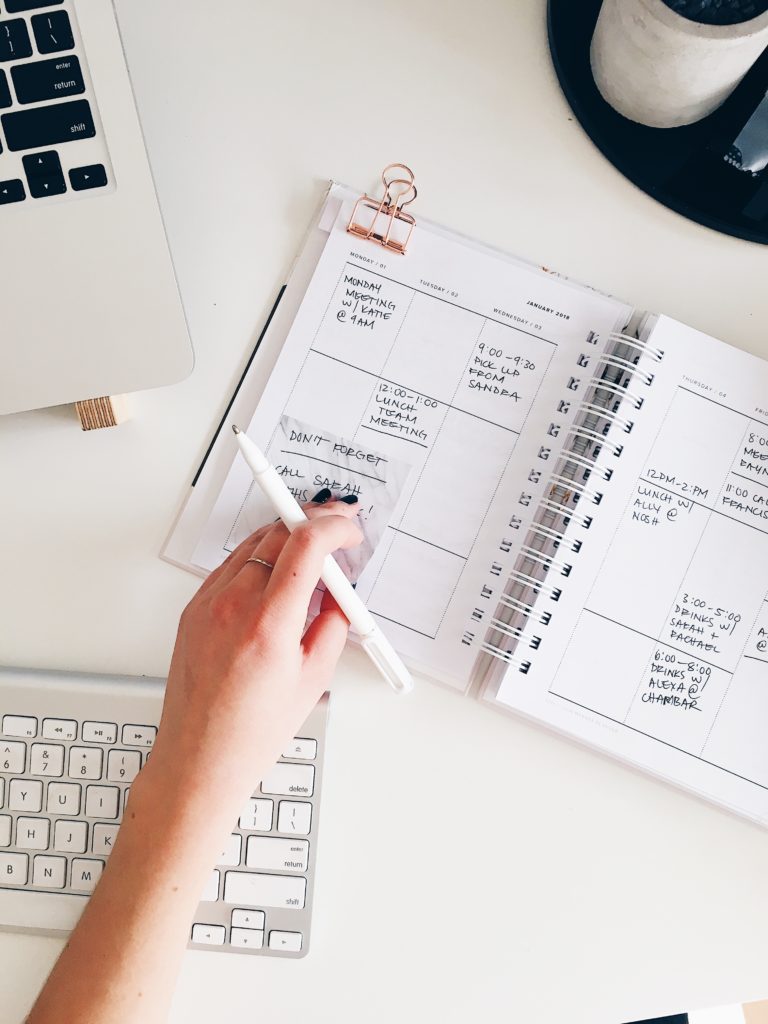 Digital Calendar
This is first as it is basic, yet there are lots of small businesses with paper diaries. A digital calendar means you can send and receive appointments, have automatic reminders, and colour coordinate your diary (pretty!) to easily see client work, networking events and personal appointments. Although anyone can set up a Google calendar for free, if you want it to use your domain, you'll need to pay a small monthly fee.
Task management
There may be a task management program specifically built for your industry – look for those first, as they can be excellent and incorporate some of your processes. If there isn't one for you, Trello is my preferred tool at the moment. You can create cards for tasks, arrange them in lists and on different boards, have checklists and automated actions.
Video calls
Video calls instead of meetings save so much time travelling, not to mention the environment, enabling you to look at the other person and see body language. Skype is also good for video calls, but I find I keep having to reinstall it, so I prefer Zoom.
Sales pipeline management
Keep on top of your sales pipeline to ensure you work with everyone you're meant to help. Depending on volume and what you need to see, you can do this in Excel, create a Trello board, or use a CRM (customer relationship management) program. Hubspot do a free CRM which has all the functionality most small businesses would require, such as sales funnel tracking and storing all communication with a contact. Seeing when everyone opens your emails can be a little Big Brother, but useful.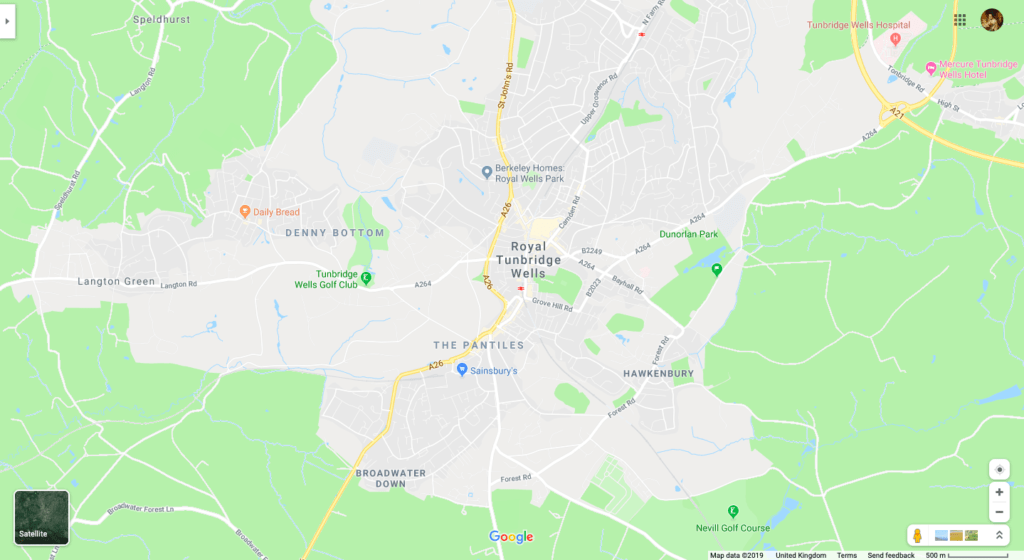 Maps
I often look up where I'm going before heading off to appointments, especially places I don't really know or to new clients, so that I'm not late trying to find their building. Use the street maps view by dragging the little person to the location you're going – then you'll recognise it when you get there. Check out where to park too.
Marketing
Mailings
If you want to email everyone about a new service you have, or a regular message with related tips to your industry, you can use a mailing service such as Mailchimp. Mailchimp enables you to create professional looking emails in a fully GDPR compliant way. Create mailings in advance and schedule to send regularly to really save you time.
Social media scheduling
To make the most of batching your tasks, create and schedule up to 30 social media posts to be posted automatically across up to 3 different accounts, e.g. Linked In, Facebook and Instagram. By using this I have more than halved the amount of time I spend on social media, and improved engagement as I can create a coherent story supporting my marketing plan.
Image design
I use Canva to design social media posts, images for your blogs, flyers – anything really. Canva has pre-set dimensions for all the common designs you'll want, template designs and the paid version will save your branding (but there's ways around that, I just use the free one). Very satisfying!
Royalty-free photos
Brilliant professional photos, free to use. Credit them where you can, it's the least we can do for such great pictures.
Last but not least…
Spreadsheets are not dead! Yes, there are many whizzy alternatives depending on what you're doing, but if a spreadsheet does the job for you, or the alternatives that offer equivalent functionality are too expensive, stick with a spreadsheet. I still use them for my finances and timesheeting.
I hope you found this guide on software for small businesses useful. Let me know your favourite programs for running your business – I love to learn!
---
If you're stressed with your workload, or want to achieve more in less time, have a look at the Productivity Programme.
Sign up here to receive weekly tips and insights for small business owners, including notifications of new articles.