Small Business Support for the wellbeing sector
In these times of uncertainty, wellbeing is so important to all of us.
Your business is about wellbeing, ensuring you help your clients achieve their health and wellness goals. It is the best thing you've ever done for them – and for you as a business owner.  Taking care of clients gives you joy every single day, and is at the heart of everything you do.
Taking care of your own family and what's important to them is what motivates you to be the best in business for others, and to see people blossom is essential for your success.  You want to be there for your clients and your family, right?
But what about you?
How do you find trying to run your business the way you want it, the way you know would work?  How can you be everything for your family & especially your children while running your business?
---
Emma helped me to organise my thoughts as well as the procedures in my business. My most complex projects are now streamlined bringing my workload to a level that is much more manageable.
Emily Foster, Glowing Potential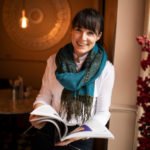 ---
Small Business Support Wellbeing
Is technology a constant bug bear and challenge?  Do you know where you need to be but struggle to learn new systems? Does time keep running away with you? Do you keep getting stuck, losing endless hours learning how to set new things up?  Do you feel the struggle of keeping up with essential admin, all at a cost to the parts that you love?
You're the expert at what you do for your clients and family.  But running a business like you do doesn't need to be about endless soul-destroying hours working out the parts that really should be easy, to focus on the bits that you love.
Being shown how to set up simple systems can make all the difference between giving clients everything they need and struggling to be that person because of daily battles with time, admin and technology.
My name is Emma Langridge and I run Bramley Business Solutions. Let me show you some step by step methods to set you straight, so you don't need to worry about where to start anymore.  No more faffing about with horrible paperwork. I can show you some simple systems, easy technology and processes to streamline your business so it becomes nicely automated, freeing your time for the things you need and love doing.
I am happy to chat through ideas that could work really well for you – because being able to help my clients get to where they want to be is what gives me joy in my business.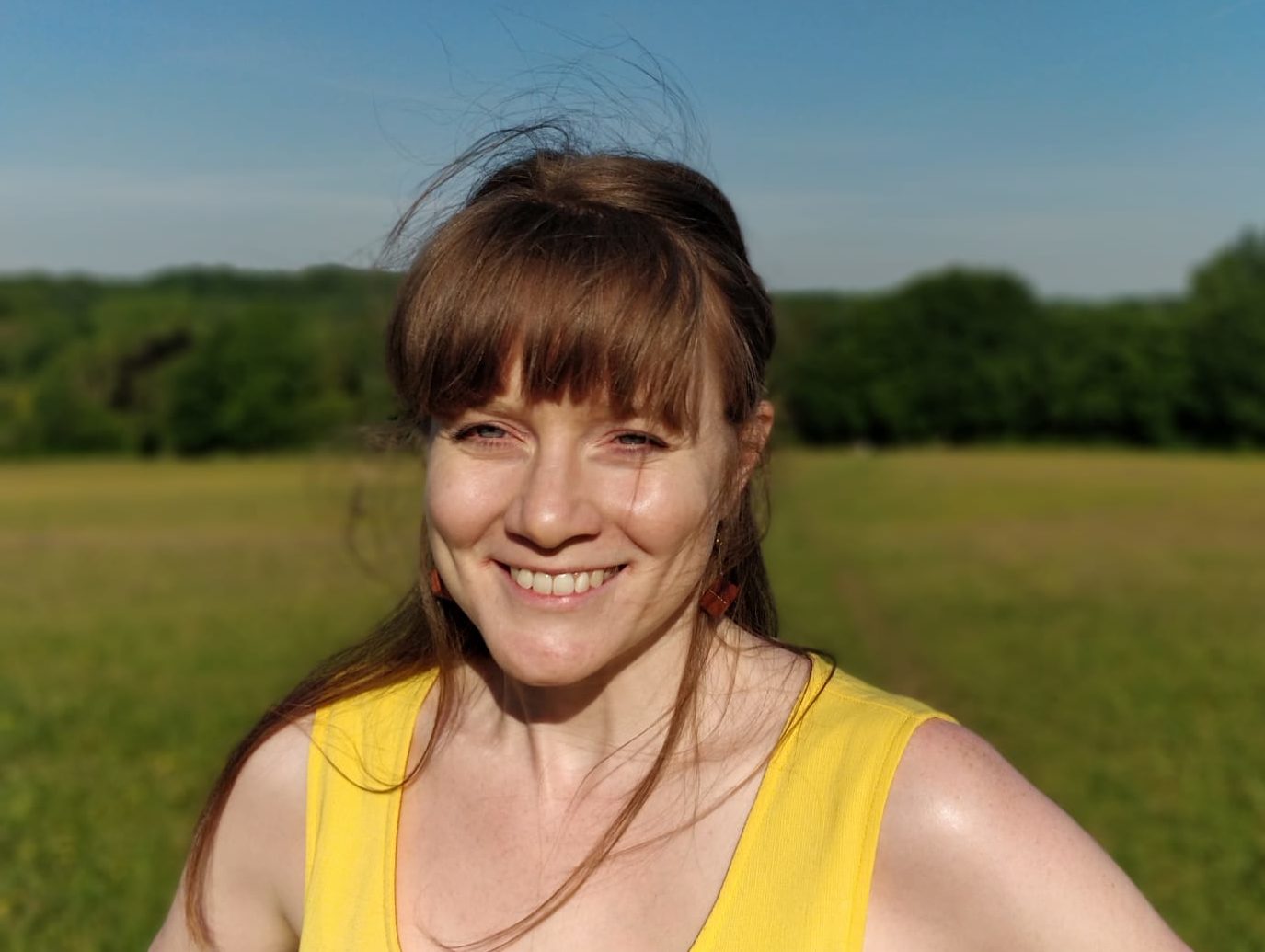 Small business support wellbeing